Passionate About Inspiring Others
Who we are
​
​
Take the first step ...
Take the step to invest in your business, and thus in yourself, once you set in motion the intertia to grow and expand the universe will support you in your dreams. All you need is the unwavering power of believing in yourself.
After working in Marketing and Advertising for newspapers and online publications I was determined to take that leap. After long years of working for large corporations, I decided it was time to use my skills to not only have a business but help others in the spiritual community. I know at times it may seem like it is a lot or there is too much to learn for a someone launching their spiritual business, that's why I work closely with each client providing a deep understanding of the market and learning their goals.
Image by Krystal Ng
Image by Adam Bichler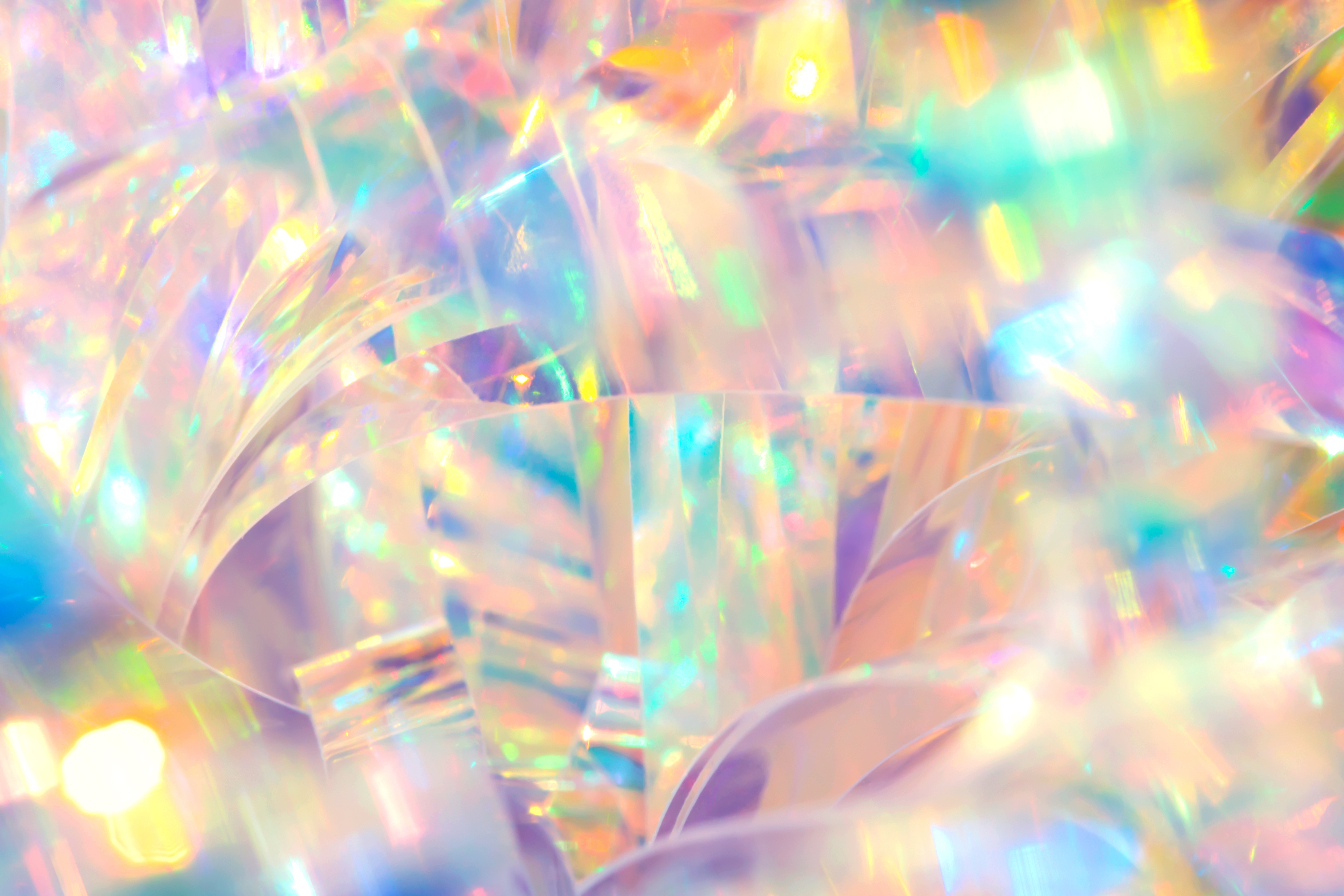 Abstract radiant cheerful disco fun wall
Image by Emilia Wronowska
Image by Erik Brolin
Image by Soulful Stock
Image by Uby Yanes
Image by Jeremy Bishop
Image by carole smile
Image by Kristopher Roller
Image by Priscilla Du Preez
Image by Kayla Maurais
Image by JR Korpa
We work closely with businesses to help them establish a reputable online presence. Our services are tailored to provide a digital marketing plan personalized and targeted for spiritual businesses.
What sets us apart is we take a very hands on approach. We don't just set up elusive online ads and show clients numbers; we actually take the time to ensure all campaigns and efforts are driving results and work meticulously to ensure this.

Our mission is to empower each client so they can grasp and own their marketing. An informed client makes an empowered force with unlimited manifesting capabilities!
​
Head over to Linkedin to learn more.